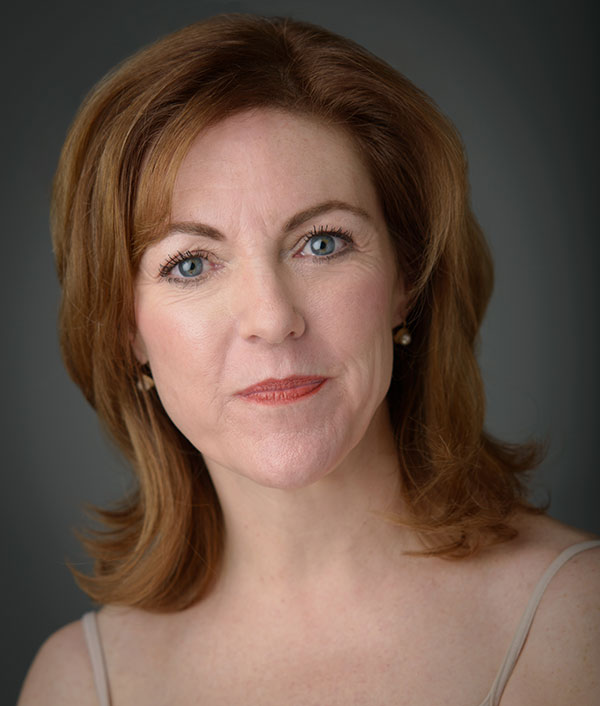 About Whitney Speer
Thank you for taking the time to learn about me. I have studied movement for decades, starting with Ballet, then moving onto Graham Modern Dance and Broadway Jazz Dance. I taught Ballet for many years. At the end of my dancing career, I found Pilates (way too late) and have been passionate about it's benefits for 25 years! I was able to do Pilates through two pregnancies, a recovery from surgery, a knee injury and all the joys of being middle-aged!
An Authentic Pilates Studio​
What I love about Pilates is that fabulous athletes, such as dancers and basketball players, can benefit from the training but so can those who are struggling with MS or PD or injuries, and everyone in between. The client always benefits in a well-taught Pilates lesson!
I was trained by some of the best in the Pilates world. I am one of the lucky few who studied under and was Certified in 2002 by the late Romana Kryzanowska. Also, I trained under Bob Leikens, Ton Voogt, Michael Fritzke, Sari Pace, Kathi Ross-Nash and many others; and 25 years after my first lesson, I'm still studying.
Not only have I continued my Pilates training, I have searched out and found training that deepens my understanding of anatomy and kinesiology. I am quite proud that I received Dance Medicine Rehabilitation Certification from Westside Dance PT under Marika Molnar. I hold a "Pink Ribbon" Certification" which addresses the needs of those recovering from Breast Cancer. I have also studied Alexander Technique, Gyrotonics, and Yoga.
When you come to essential movement®, you'll find that your workout is about you! I have the ability to focus on your particular needs throughout the 45 minutes you are in session. I believe that it's not about "what" you do — it's "how" you do it. Pilates is a wonderful framework through which I can help anyone to be stronger, more aligned, and to feel and look better! When you leave my studio, you'll feel refreshed, focused and physically energized.