An Authentic Pilates Studio and MORE
Now offering classes in the GYROKINESIS® method
Bergen County, NJ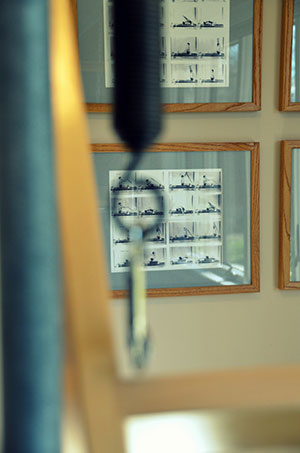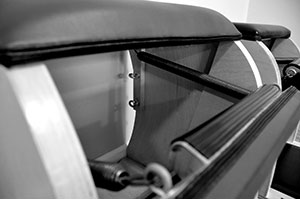 Whitney Speer is an Authentic Pilates teacher at essential movement®, llc. She has more than 20 years of experience teaching Pilates.
essential movement® is one of Bergen County, NJ's oldest and best equipped Pilates studios (Gratz), offering Equipment sessions as well as Mat Classes.  As of 2021, Whitney will be offering classes in the GYROKINESIS®method. The setting is private and spa-like.
Beyond being certified by Romana, Whitney Speer holds certification in Pink Ribbon Pilates (breast cancer recovery), Dance Medicine Rehabilitation (from Westside Dance Physical Therapy) and the GYROKINESIS® method.  
All ages, all fitness levels can be taught, including those dealing with injuries, MS, Parkinson's and the joys of aging.  At essential movement it is about YOUR fitness goals; I take pride that you always feel and look better as you leave essential movement®.
GYROKINESIS® is a registered trademark of GYROTONIC® Sales Corp and is used with their permission.